MRO East Asia is being brought to Hanoi, Vietnam for its second edition on 7-8 March 2018. This conference explores the key issues and concerns in the East Asia region, examining how airlines and their suppliers can optimize maintenance planning to effectively manage expanding fleets.
Outlook: MRO EA 2018
The next MRO EA event will take place:
7-8 March 2018 at JW Marriot Hotel, Hanoi, Vietnam
Vietnam Airlines Engineering will be present with its own tabletop display.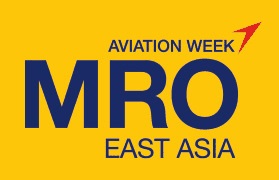 For more details, please visit:

 Organizer's website:
http://mroeastasia.aviationweek.com/ea18/Public/Enter.aspx
& Contact us:

Marketing Communications:
http://vaeco.com.vn/web/en/contact